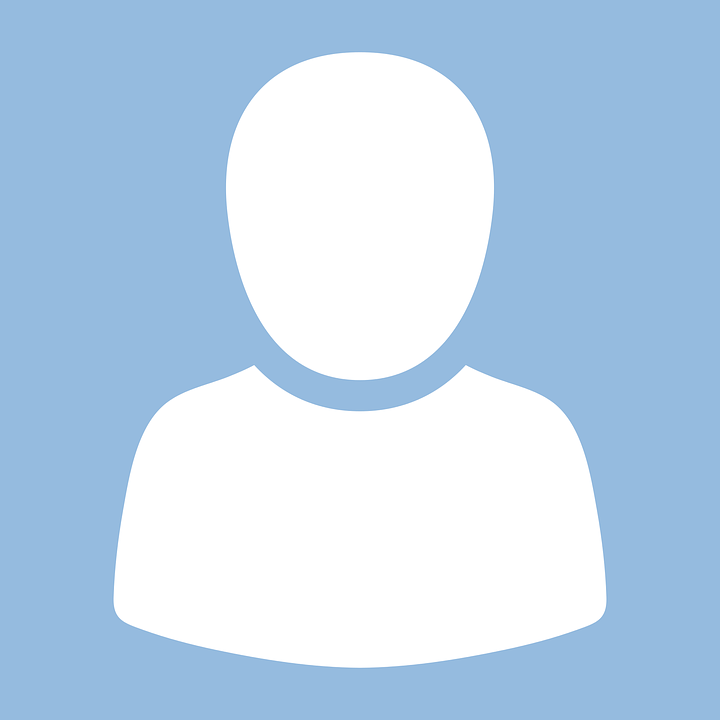 Dr John Brittain, B.Sc, DDS
Dr. John Brittain was born and raised in Saint John. Upon graduating from the University of New Brunswick with a Bachelor's degree in Science (Chemistry), he enrolled in the Dental program at Dalhousie University in Halifax. In 1999, he completed his degree in Dentistry and returned home to begin his career in private practice.
Dr. Brittain has a strong commitment to overall oral health, safe and pain free procedures and keeping up with the ever changing technology in Dentistry.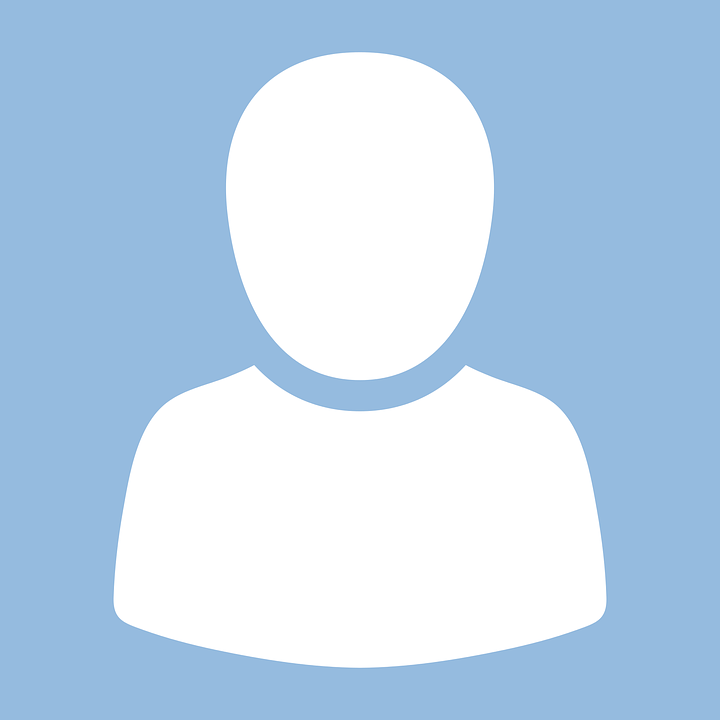 Dr. Andrew Arsenault, BSc, MSc, DDS
Dr. Andrew Arsenault joined Brittain Dental in 2009 as an associate. He has had the pleasure of practicing dentistry, since 1995, in several Atlantic Canadian cities as his wife travels in her profession and they raise their two young children. When he's not here he's very active in the cycling and skiing communities of the region.
Dr. Arsenault has been a great asset to our practice.  When Dr. Brittain cannot be here, Dr. Arsenault allows us more flexibility in keeping you on your regular hygiene schedule, allowing more room for your unexpected visits and minimizing wait times for scheduled dental work. You can be assured that Dr. Brittain has full confidence in Dr. Arsenault.  He often recommends that if the opportunity presents, and it is convenient that you see Dr. Arsenault.  You will find yourself in great care.